Posted By: gavin eisler
alloy barrels + 5 speeds A65 750 OIF 1971 -

05/07/14

5:52 am
Hi there,
My 1971 Devimead lightning is due some TLC, the bike currently has not run for a few years and needs excavated from the back of a friends shed. It was running when it was put away but will need a new battery and carb cleaning at the very least.
This thread will be about small time resurrection , with a bonus feature of replacing the old worn Devimead 750 barrels with brand spanking new Alloy barrels supplied by John Hill.
The following pics are shots of the barrels in my secret underground layer.
The barrels were cleaned with a citrus based cleaner then blow dried.
Here they are posing in the turbine pit of Unit three, thats the reg ring and machine shaft in the cage
All clean now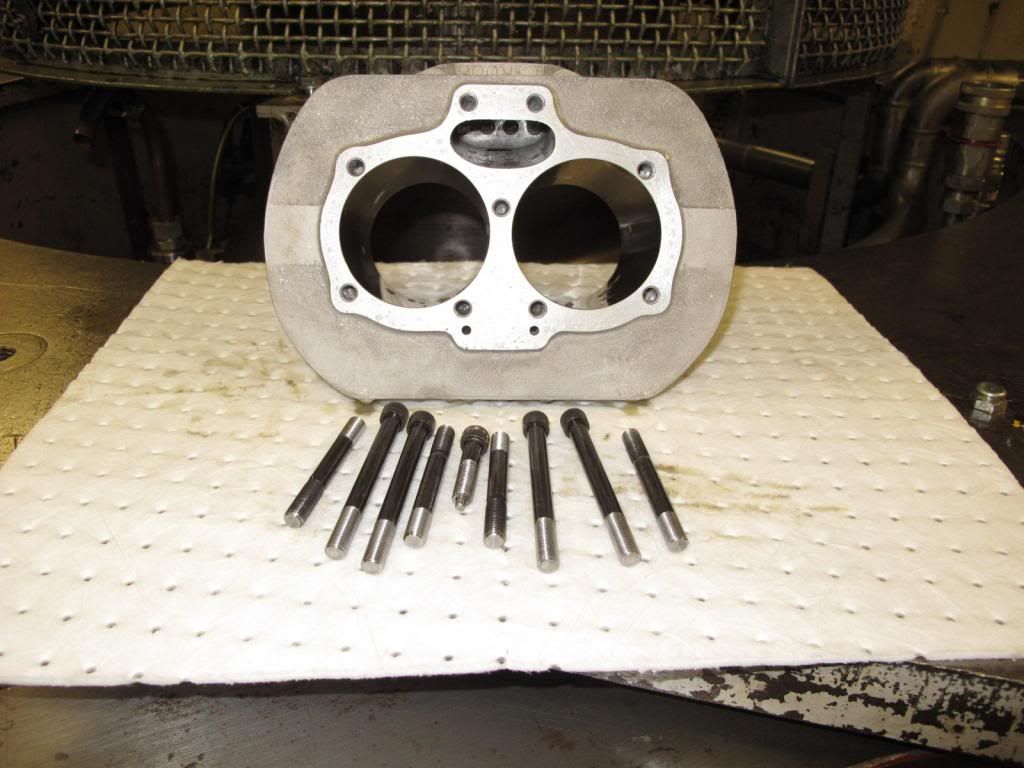 Riding on a barra in the machine hall